I DIDN'T SEE THIS COMING FROM MY FAMILY
MYSTERY/THRILLER/SUSPENSE AND
SELF-AWARENESS
SOFAY WHITE
A MAIN CHARACTER
Hum I had a look going on rather on the cute side at least I thought that. I was short at four six in height. My thick red hair was shoulder length. My eyes were the same color as my Father's. I too had that pointed shaped nose just like Grammy and my Mommy. I had a small pot belly that was filled with hog maul, chitterlings and every other type of animal. People always stared at me sometimes making me uncomfortable especially when I smiled my dimples were deep in my cheeks. Gramz's always said 'mighty funny how so many are jealous of my baby's fine hair and good looks'. She would often put her finger into a dimple as she watched me talk causing me to laugh. I was always around family leaving hardly any room for friends. I didn't have a hobby except being nosey and inquisitive but then again I was around nineteen other people daily who had some type of drama that took place causing me to be nosey. I dressed cute my mother made sure I had every color ribbon and burettes there were. (EXCERPT: CHAPTER 36 page 134)
Captivating, life's lessons,and nuturing!
In I didn't see this coming from my family, Niecy M's gentle, hiliarious and informative way of knowledge is creative in a unprecedent kind of way. She guides you into each character's way of life. A must have for your collections!!
A insightful journal into the lives of the White clan. A family of twenty all residing under one roof in the rural country parts of Oklahoma. This is a family that eludes the image of staying together no matter what until one major issue arises leaving all of them in awe and divided.
As I charged up those stairs Momma was opening up my door calling my name. I said 'Mommy' she turned around and asked why was the door closed. She said 'Sofay we are not going to have closed doors around here ok'. I froze not wanting to disclose what happened to Eisha. Momma walked towards me saying girl is you alright? I teared up saying Mommy I'm scared. She lifted my chin higher and asked why. I told her briefly who was in my room and why. My mother grasped for air patting her heart and walked into my room. Eisha was sitting on my bed wrapped in a towel eyeing my mother. My mother putted her hands on her hips saying to Eisha what have you done this time little girl. She pleaded with Momma saying she had to see what she felt like. Momma said 'what! girl damn it'!
(EXCERPT: Chapter 37)
FEATURED ON MAY 21, 2018
EMERGING AUTHOR NIECY M.
Me after my book was released in Canada! Chopped my hair off and hate it!
A token of thank you for everyone who has purchased my book.
U guys ROCK!
Ms. Niecy M.
Me being silly, after realizing that I was in the beginning stages of writing my book.
I DIDN'T SEE THIS COMING -FROM MY FAMILY
AVAILABLE NOW!
@Authorhouse.com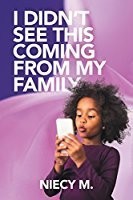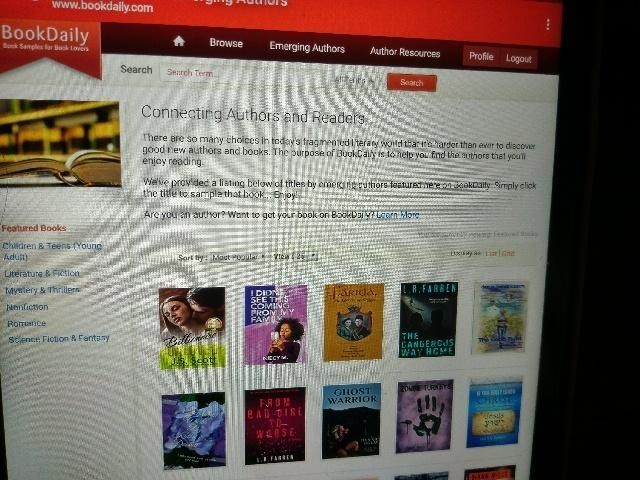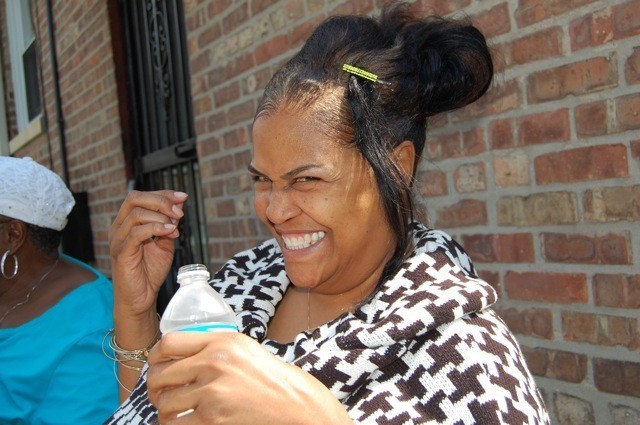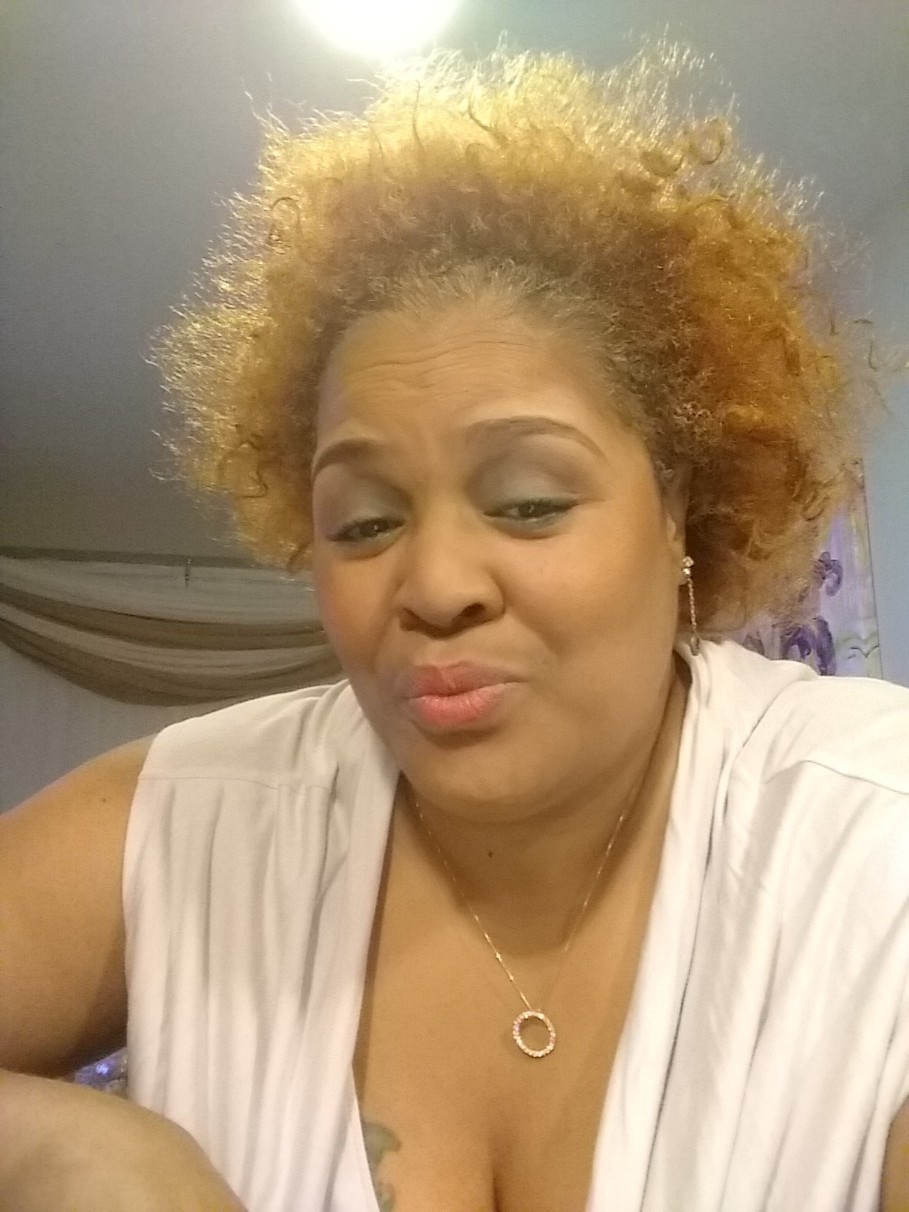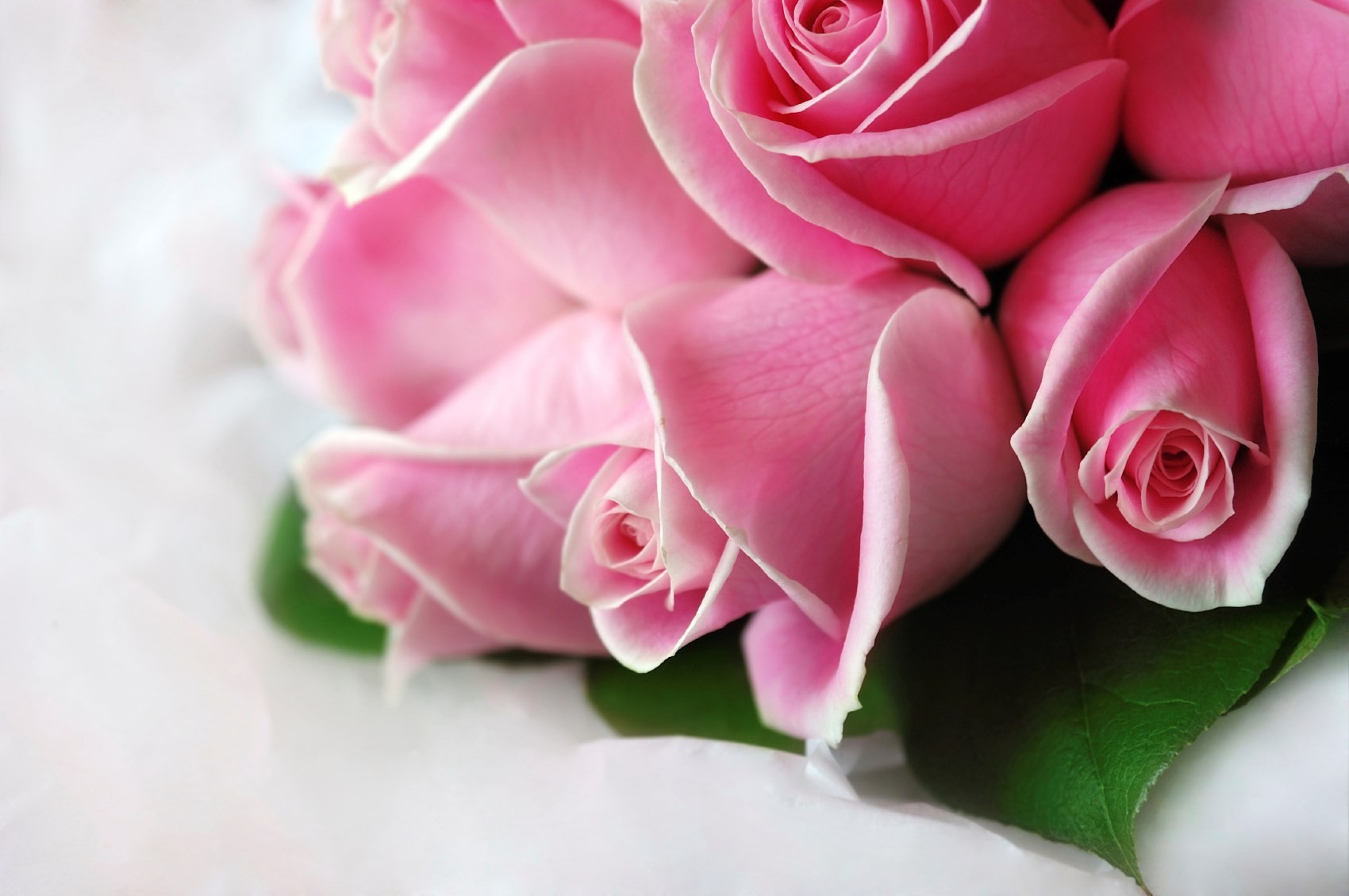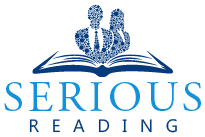 The #1 top notch book magazine
PUBLISHER WEEKLY!
AD in Publisher Weekly for the
2018
WORLD BOOK EXPO in NY
Courtesy of BOOKBIZ.com
I didn't see this coming from my family by Author Niecy M.